Rush Wisconsin goalkeepers
why is it important to have specific goalkeeper practice? 
The goalkeeper position requires specific techniques that can only be provided by a goalkeeper coach. Training in the right environment will help to develop your goalkeeping skills!
what is our goal? 
Our goal is to provide the players with a way to become better goalkeepers using our knowledge and experiences as tools to reach the main technical and tactical aspects.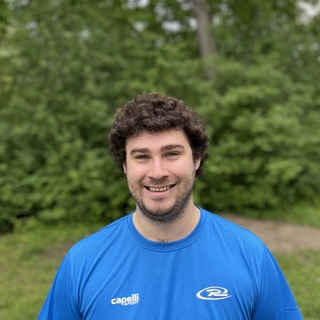 Ian murphy
Goalkeeping Coach
Noah heim
Goalkeeping Coach
training location
Hwy Q Training Facility, next to field 1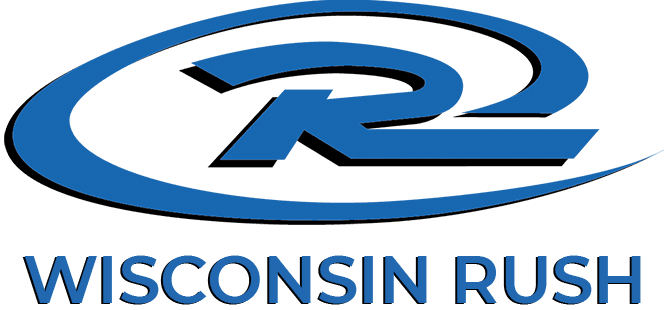 Office Hours
Monday - Thursday: 9:00 am - 4:00 pm
Friday: 9:00 am - 2:00 pm
Saturday - Sunday: Closed