About Rush Camps
Rush Camps are a great way to have fun in the summer while addressing your individual soccer developmental needs. Camps will focus on the fundamental skills of the game and the application of those skills to the game.
Additionally, this year we are pleased to offer a special camp experience with the Dutch Soccer School program for our most committed players and an exclusive camp series called the Rush Soccer Genius Technical Measurement Camp.
Rush aims to build character and self-confidence, develop skills, and inject a life-long love for the sport of soccer. We utilize fun and creative games and activities that promote physical fitness and wellness.
dutch soccer school
July 25- 29 & Aug 1-5 Dutch Soccer School Camps, including High School Prep
Register Here
July 25-29 Dutch Pro Camp:
Register Here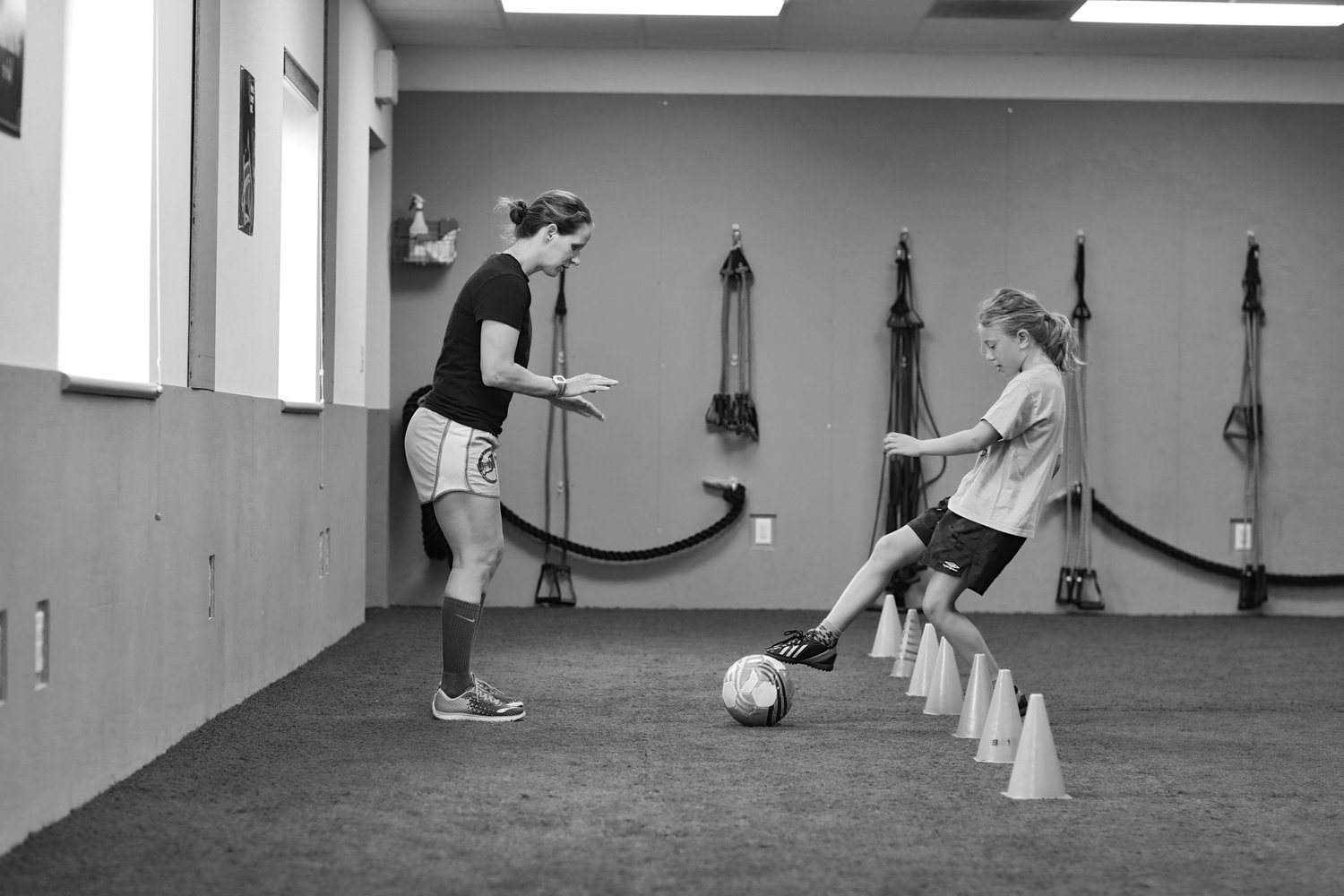 LIFTraining
Rush Wisconsin is proud to partner with LIFTraining to address player conditioning and physical performance in soccer. Both organizations share a holistic view of player development (mind, body and spirit) and their particular experience in soccer makes them an important resource to our families. 
LIFTraining is owned by Mara and Craig Wyttenbach, both former athletes and graduates from University of Wisconsin. Additionally, Mara is on the coaching staff at Rush and was formerly a NCAA D1 (Clemson University and University of Wisconsin) and semi professional soccer player. (MYSC – Lady Blues).
For summer offerings at LIFTraining, please click on the link below:
Contact
2711 Allen Blvd, Suite B3
Middleton, WI 53562
Phone: 608-831-6542
Email: wisconsinadmin@rushwisconsin.com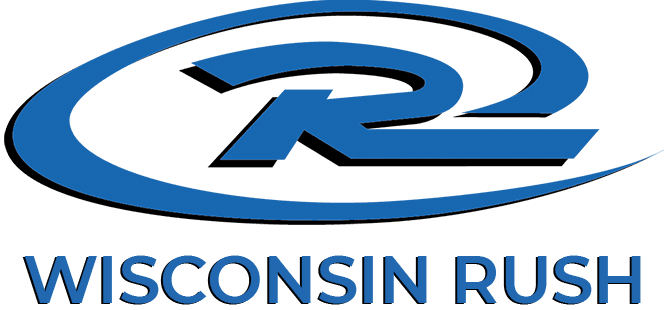 Hours
Monday - Thursday: 9:00a - 4:00p
Friday: 10:00a - 2:00p
Saturday & Sunday: Closed