About Rush Camps
Rush Camps are a great way to have fun in the summer while addressing your individual soccer developmental needs. Camps will focus on the fundamental skills of the game and the application of those skills to the game.
Additionally, this year we are pleased to offer a special camp experience with the Dutch Soccer School program for our most committed players and an exclusive camp series called the Rush Soccer Genius Technical Measurement Camp.
Rush aims to build character and self-confidence, develop skills, and inject a life-long love for the sport of soccer. We utilize fun and creative games and activities that promote physical fitness and wellness.
Rush wisconsin toca camp
This year we are offering a one-week day camp to the area's serious soccer players through a
collaboration between Rush Wisconsin and TOCA Madison. This camp will offer girls and boys
age 10-18 an opportunity to train with top-level coaches and benefit from TOCA's training
technology. The camp will run August 7-11, 2023, from 8:30-4:30 pm at TOCA Madison,
located in Fitchburg, WI.
CAMP OBJECTIVES: Provide area youth soccer players with access to cutting-edge technology
and top-level international and local coaching to develop their elite soccer skills.
Each day will include training sessions led by Johneen Black, a premier professional coach for
Larne FC in Northern Ireland. Larne FC is one of the top clubs in Ireland, competing in the
European Cup and enjoying incredible success. Rush Wisconsin's Roy Patton will join Johneen
Black in conducting training sessions, along with other top coaches from Rush Wisconsin.
Among Coach Patton's accolades as a player and a coach, he served many years as a head
coach in Division 1 NCAA soccer and serves as Rush Wisconsin's Director of Coaching.
In addition to training and instruction, athletes will receive two TOCA sessions per day, which
is a unique technology-driven soccer training focused on skills, fundamentals, and game-like
simulations. Athletes will also utilize recordings to discuss tactics and elements of play with
skilled coaches. The camp will offer feedback and correction through visual and on-hand
coaching, making this a unique, fun, and highly productive week for the serious soccer player.
Each day, athletes can expect:
– Indoor training with Johneen Black, Larne FC and Roy Patton, Rush Wisconsin
– Fully supervised breaks
– TOCA sessions — technology-driven trainings — led by skilled coaches
– Video presentations and analysis to discuss tactics and elements of play
– Indoor competition to conclude each day
– Camp evaluation by a skilled coach
– Each athlete will receive a Rush – TOCA camp t-shirt
– Sessions will be held indoors at the TOCA Madison facility in Fitchburg, WI
Camp costs: $485 per athlete, five days 8:30 – 4:30 pm
Register before 5/31/2023 to receive $20 early registration discount: $465 per athlete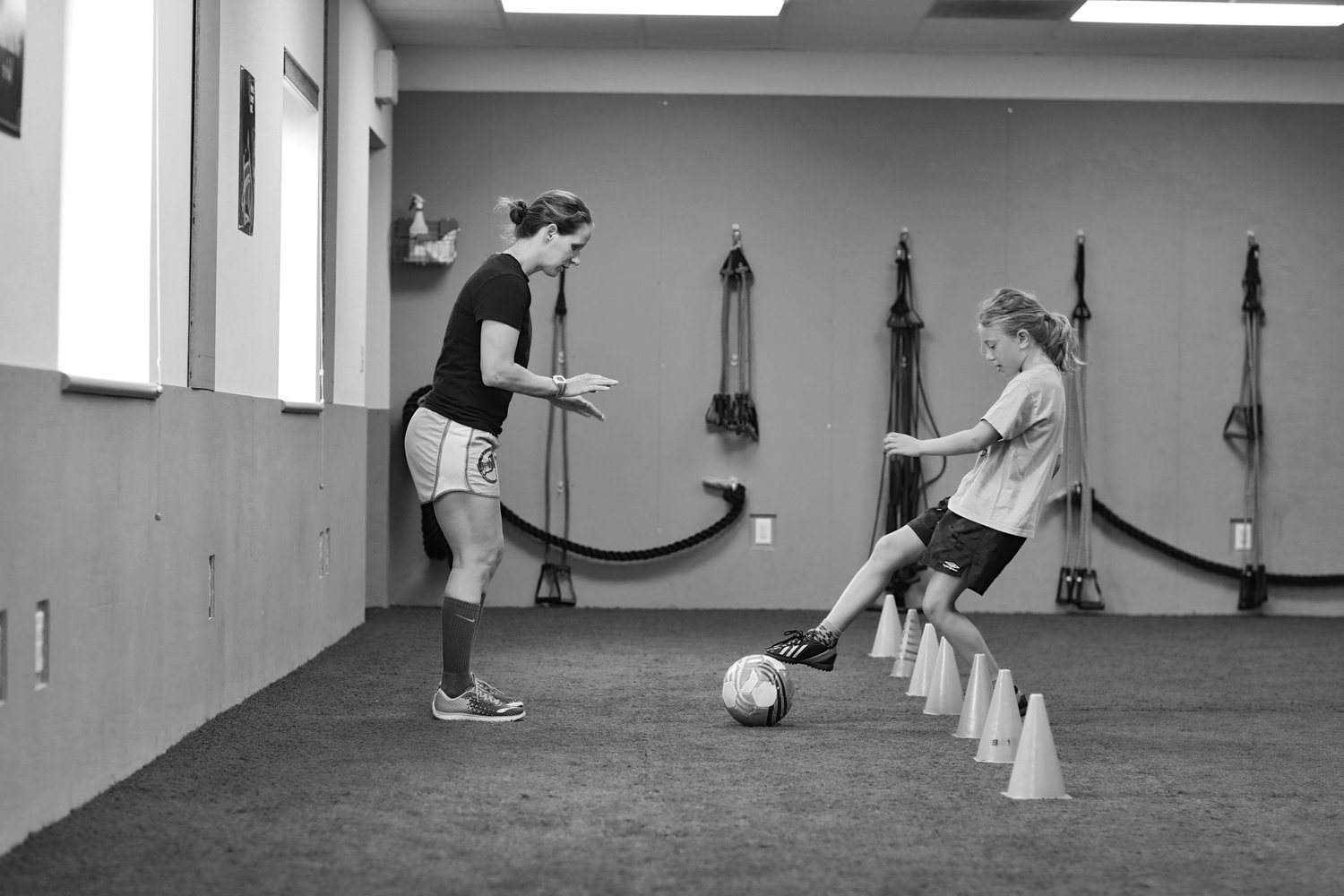 LIFTraining
Rush Wisconsin is proud to partner with LIFTraining to address player conditioning and physical performance in soccer. Both organizations share a holistic view of player development (mind, body and spirit) and their particular experience in soccer makes them an important resource to our families. 
LIFTraining is owned by Mara and Craig Wyttenbach, both former athletes and graduates from University of Wisconsin. Additionally, Mara is on the coaching staff at Rush and was formerly a NCAA D1 (Clemson University and University of Wisconsin) and semi professional soccer player. (MYSC – Lady Blues).
For summer offerings at LIFTraining, please click on the link below:
Contact
2711 Allen Blvd, Suite B3
Middleton, WI 53562
Phone: 608-831-6542
Email: wisconsinadmin@rushwisconsin.com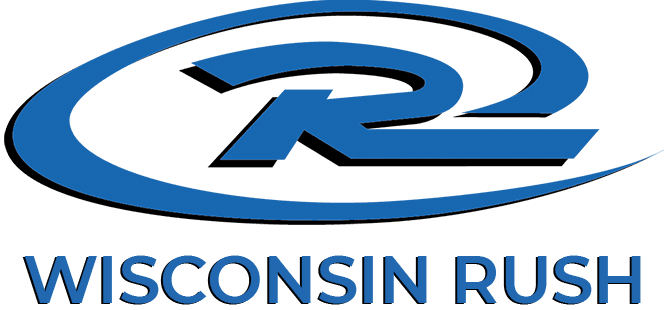 Office Hours
Monday - Thursday: 9:00 am - 4:00 pm
Friday: 9:00 am - 2:00 pm
Saturday - Sunday: Closed