The College Advisory Program for Rush Soccer is an in depth, EXCLUSIVE, player focused program that gives Rush players Support, Services and Resources to maximize your success, whether you plan to play collegiate soccer or not.
With over 11,000 high school players across the country CAP is able to provide opportunities to be seen by college coaches that can not be matched.
All of our Rush players receive FREE access to College Fit Finder and exclusive materials and support that makes Rush Soccer the leader in youth soccer and the largest and most comprehensive College Advisory Program in the country!
For more info about CAP, please contact Matt Tebo.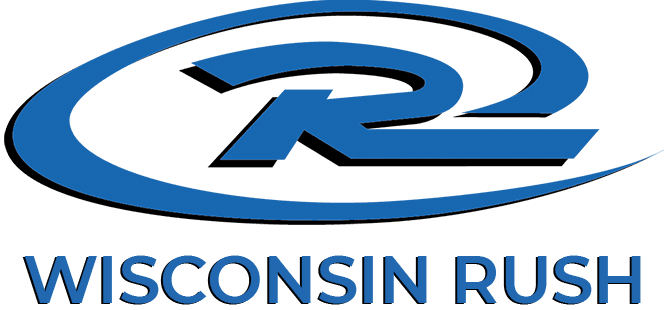 Office Hours
Monday - Thursday: 9:00 am - 4:00 pm
Friday: 9:00 am - 2:00 pm
Saturday - Sunday: Closed